The University of Applied Scienes is directly located in Saint Pölten located in lower Austria.
St.Pölten is the youngest of Austria's regional capitals, the oldest documented town in Austria and also one of the oldest cities in Europe. Because of the great traffic connection, it is just half an hour west of Vienna, the state capital of Austria.  The combination of Baroque and modern architecture, the local recreational areas, the shopping opportunities the schools and universities are flagships of the city.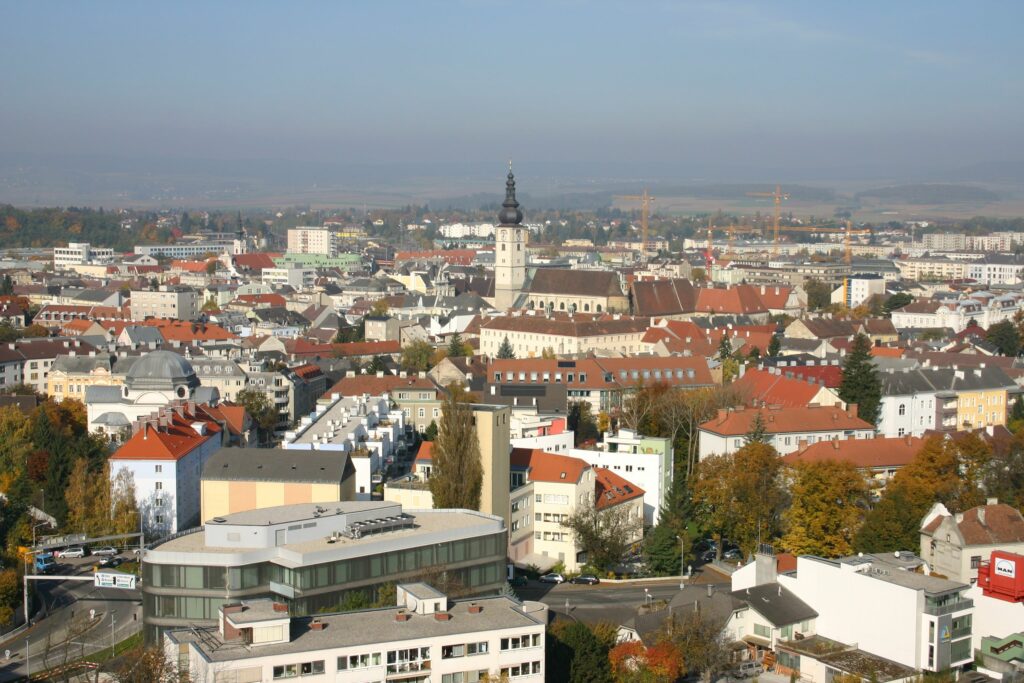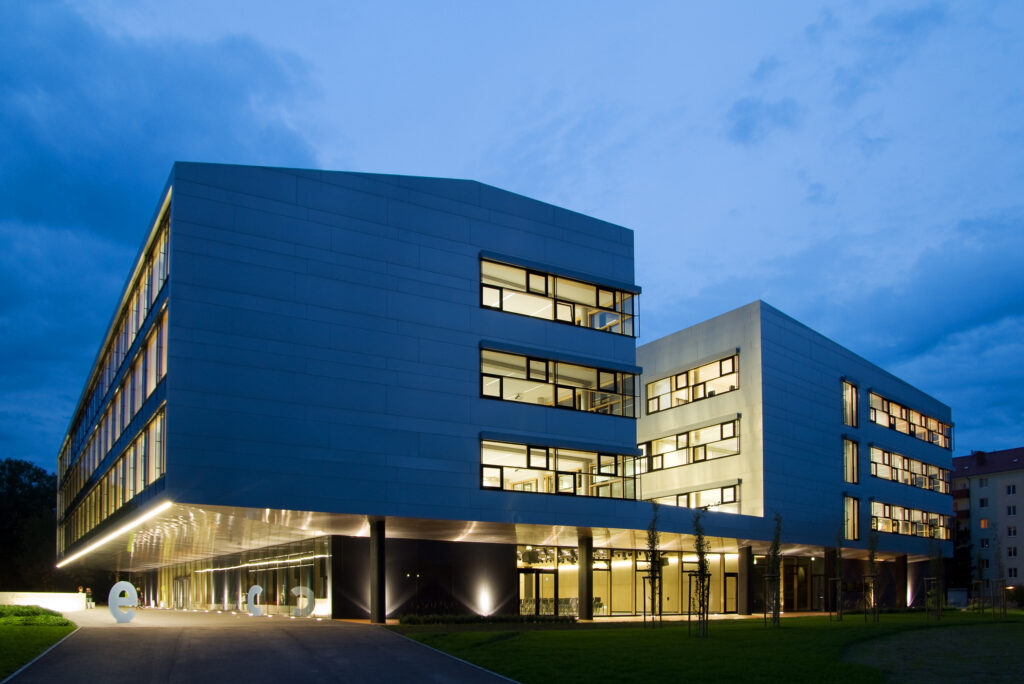 The University of Applied Sciences St. Pölten offers a wide range of university education in the fields of Computer Science & Security, Digital Business & Innovation, Media & Digital Technology. But also Railroad Technology & Mobility, Health and Social Affairs are part of the education areas. Around 3,700 students receive a practice-oriented academic education in several degree programs and continuing education courses. These lead to an offer of 13 bachelor studies, 13 master studies and a variety of further courses. In addition, the University of Applied Sciences St.Pölten offers a research institute which is in close contact with the teaching activities covering a wide range of topics. The connection of the topics in education and research creates space for interdisciplinary scientific knowledge, products and solutions for economy and society.  
For more information on our University and Research Institute, feel free to visit our websites:
For more information on our University and Research Institute, feel free to visit our website:
https://www.fhstp.ac.at/en/

Campus-Platz 1
3100 St. Pölten
Austria
EMAIL: ytic@fhstp.ac.at